Nothing is as timeless as good food and strong friendships. And it was precisely these aspects that inspired us when we made the decision to contribute to Brno in the field of gastronomy. In Winning Group, we give free rein to initiative and creativity. And you can never have too many good restaurants. Therefore we also devote ourselves to projects that we find new and beneficial, or ones that we simply enjoy.
Our restaurants Vittorio and Pavillon Steak House are showcases of top culinary art. Their manager Jerzy Packowski adds, "A guest who is tired or stressed from work comes to us, and when our careful attention, atmosphere and food make him feel a bit better, or put him in a good mood or even put a smile on his face, it is the most valuable thing for me. Victory."
This is a space where people can relax, have business meetings or meetings with friends, and this, in combination with properly satisfied taste buds, is the most important thing. Brno is a city of culture and well-developed business, and we feel happy and proud that two of our activities help meet both people's needs as human beings, and also their essential life requirements.
Vittorio Restaurant is a modern oasis of Mediterranean cuisine brought into the center of Brno. We take the best basic ingredients, combine them with less common ones, and build on modern international culinary trends. The well-stocked wine bar is just the icing on the cake.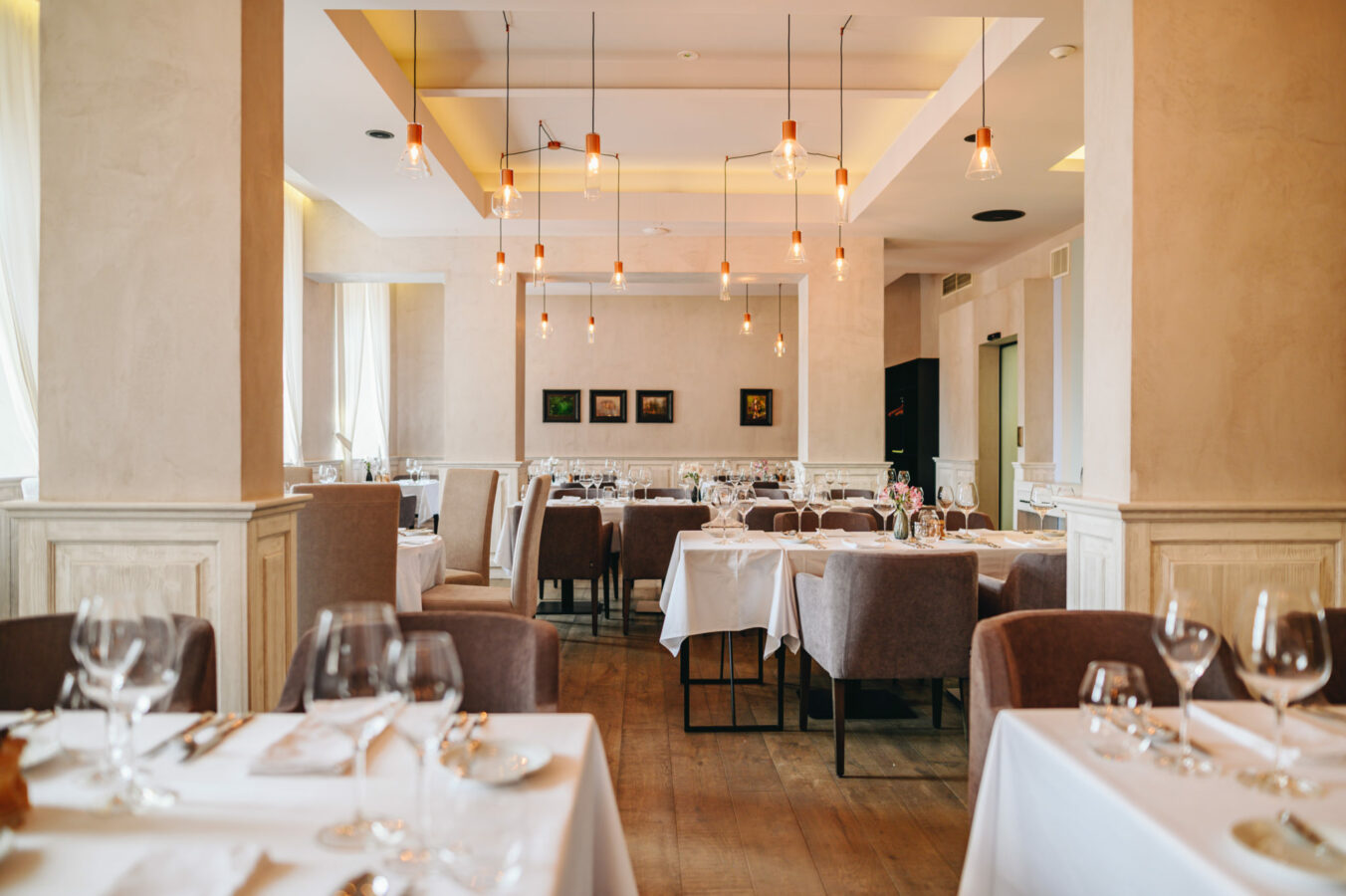 PPavillon Steak House brings joy in serving up the best that meat lovers could ever ask for. Steaks are prepared from beef from Czech farms (with the exception of Wagyu). The meat is aged for 1 to 5 weeks, put under special conditions to mature so that moisture slowly dissipates. This is what gives it its brittle and delicate taste.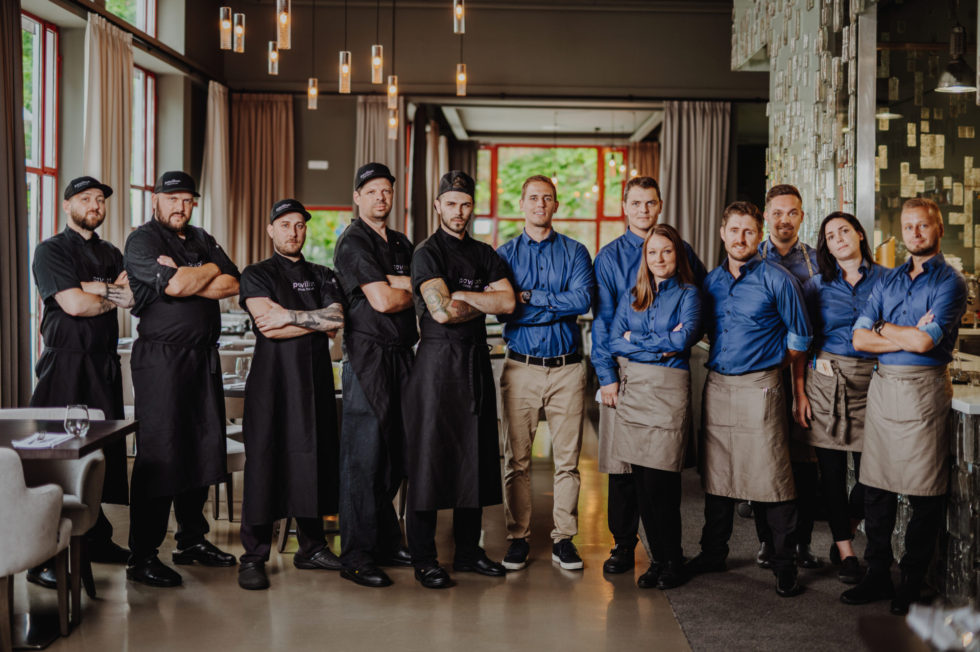 The combination of a great gastronomic experience and amazing atmosphere is a part of our lifestyle, and we are happy to share it with our guests.