Behind the growth of the Winning Group is a diverse group of top managers and experts from various industries and countries. Whether we have been successfully doing business in our branch for more than twenty years now, or whether our career has taken a turn for the better in the Winning Group, we all have one thing in common – a passion for traditional business, and most of all the desire to build up our own project. A project that means something to us and into which we invest all our know-how.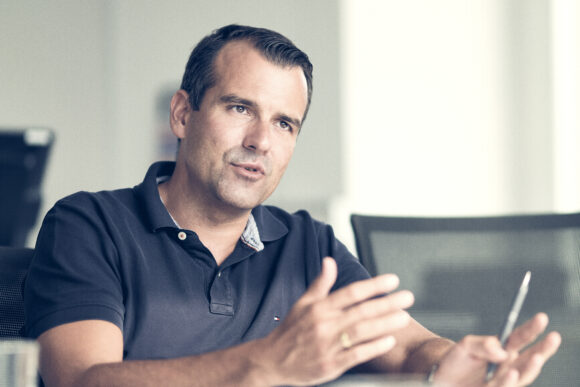 Sebastian Wagner
Chief Executive Officer
Sebastian is from a small German village in the Black Forest. After studying engineering and economics in Karlsruhe, he worked for an American concern in the automotive industry for 12 years. He devoted the beginning of his career to production optimization projects and the introduction of new manufacturing projects throughout Europe. He is responsible for three factories in Germany and the Czech Republic, one of them a greenfield project. He's been building up Winning Group since 2016, and is its majority shareholder.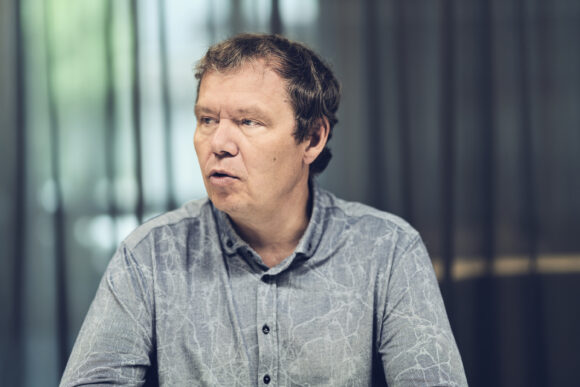 Milan Obdržálek
Chief Financial Officer
Milan has 25 years of experience in the fields of economics, accounting and taxes which he gained both while working abroad for a renowned auditing firm, and during his comprehensive  financial management work with two international manufacturers. Winning Group's dynamic development and its team of great people help fuel his motivation in his work with the organization.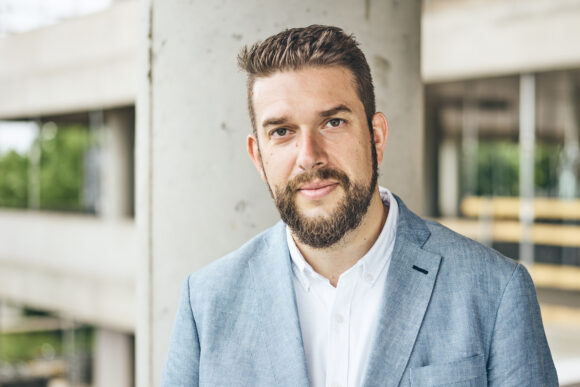 Ondřej Blaho
Group President & GM, Construction and Development
Ondřej is an experienced manager with more than 12 years that he spent in the construction industry. He worked for a construction company for 9 years where he gained valuable experience in the development of residential constructions, and later handled the business end of building construction projects. He joined Winning Group in 2018 as the general director of the construction division where he manages the construction companies, as well as the development activities of the group.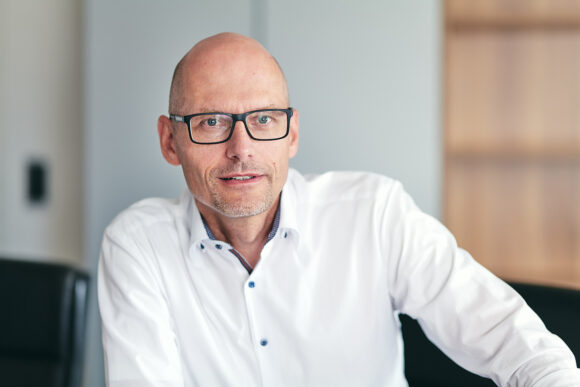 Christoph Guhe
Group President & GM, Industries and Automotive
Christoph has been a top manager in Precision Forming for more than 20 years now. He specialises in production technologies for groups of suppliers in the automotive industry in the USA and Canada, focusing on solid metal forming. He has management and restructuring experience in the automotive and supply industry. He has managed global business units, boosted their competitiveness and profits, and has implemented long-term manufacturing and product strategies. He has founded new branches in Europe, China and America. Christoph is responsible for the management of Winning BLW.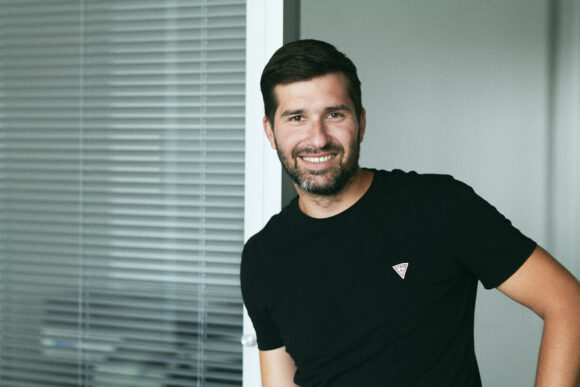 Jaroslav Pažitka
Director, Funding and Investor Relations
Jaroslav gained nine years of experience in investment banking, working in senior management positions where he was responsible for investment portfolios of both private and public investors. He was also involved in the financing of projects and the acquisition of family businesses. As a member of our group, he is now responsible for complex relations with the banking sector, financing partners, and investors. He is a member of the M&A team and is mainly responsible for transactions financing.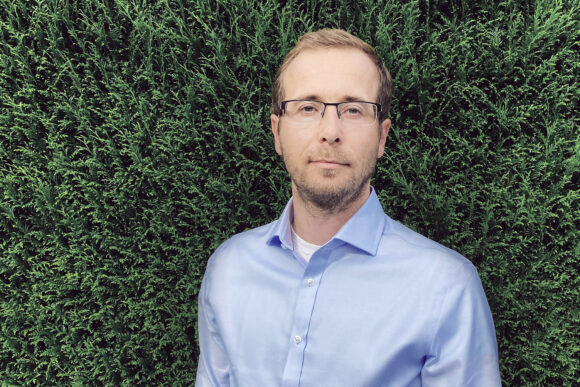 Peter Smataník
Director, Corporate Development
Peter is focused upon the global development of Winning Group in the field of M&A. In his work, he's able to utilize the many years of experience in the area of business consulting for mergers, acquisitions, and accounting gained though his previous work with international consulting companies. In his career he has worked on more than 100 purchases and sales of companies in Central Europe; for both strategic as well as for financial investors. Peter is a graduate of the Prague University of Economics and Business, and is a Chartered Certified Accountant in the United Kingdom (FCCA).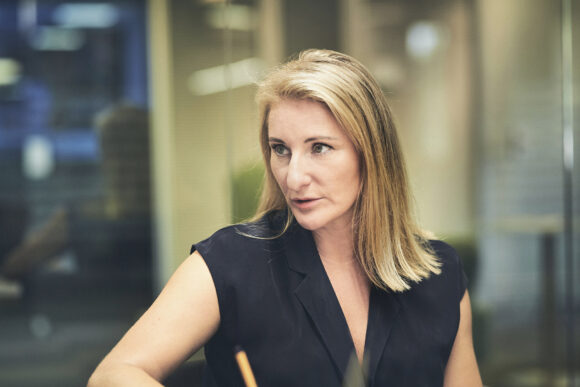 Marcela Zábranská
Director, Treasury
Marcela graduated from the Faculty of Business and Management at the Brno University of Technology, specialising in business finance and trade. During her career she has held several positions in economics and finance. She has experience with cash flow management, with European grants, insurance and business strategies. In Winning Group a. s., where she has been working since it was first stablished, she is responsible for the bank financing, lending, insurance and accounting agenda, and also for European Union grant programs.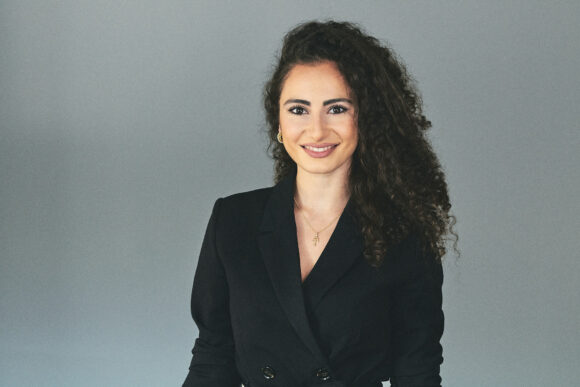 Rita Khachatryan
Director, Human resources
Rita is a graduate of the Faculty of Law of Masaryk University in Brno. After completing her studies, she joined a manufacturing company in the automotive industry, where the international environment enabled her to make use of her extensive foreign language skills. In the Winning Group she is in charge of the development of HR processes, the recruitment process and employee education and training. She also participates in grant programs and as the GDPR Data Protection Officer she is responsible for ensuring that personal data are handled correctly in the group. She believes that selecting quality staff is an important factor in the success of the Winning Group.