We do business solely in the fields that we understand, and only invest in firms that we are able to strategically develop with our partners. We successfully apply this approach in our core business on the Czech and German markets, primarily based on two strong pillars – automotive and construction.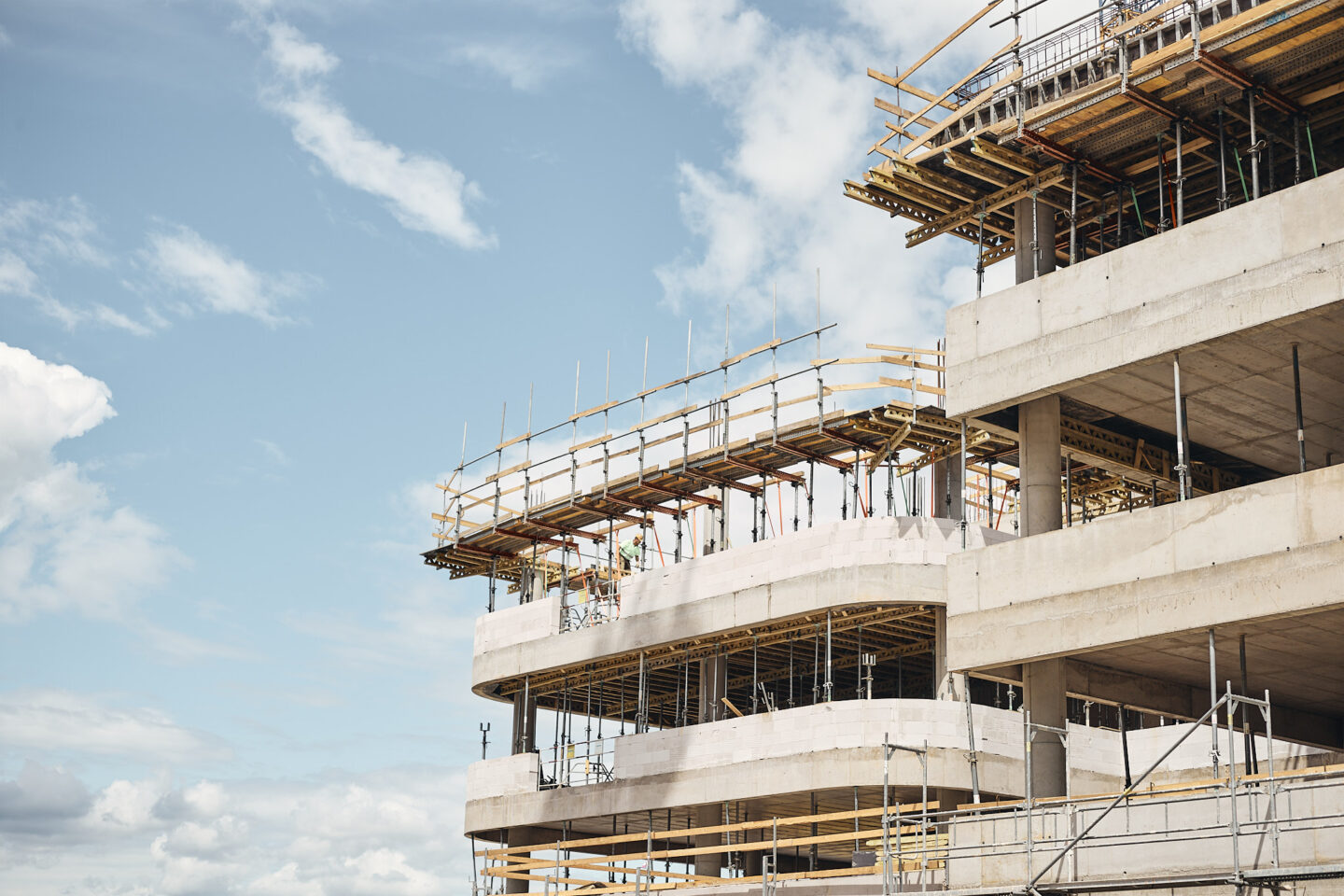 The companies of the Winning Group do business in traditional sectors of industry, although their strategies are always based on a future focused on vision and well-considered investment into R&D, in order to remain competitive and sustainable in the long term.
We do not want to adapt to trends, but to set them. We have just one goal – to strive to make sure that each of our companies becomes the best in its field.
KPIs
Turnover in 2023 – budget
Winning Passion
We live for our projects, as they make sense to us. We are constantly seeking ways of moving them forward. You'll never hear us say that something cannot be changed for the better.
Winning Spirit
We are not driven forward by a desire for turbulent changes and rapid valorisation; we focus on the well-thought-out fulfilment of our strategy, through which we are gradually building a strong and diversified holding. We are not in the habit of speculating. We are industrialists, with our feet planted firmly on the ground. It is not our goal to buy cheaply and sell quickly. We let our holding grow naturally, on real and stable foundations. We also apply the same philosophy in our investment products. Together with our investors we are ready for the next decades of growth and acquisitions.
We do not let ourselves be bound by corporate structures and steer well clear of rigid thinking. You'll never hear us say that something cannot be changed for the better. Our decentralised management showcases strong personalities that are not afraid of responsibility. Their response time in negotiations reflects their great decision-making capacity – in the Winning Group we act quickly, flexibly and actively. Our people are entrepreneurs far more than mere employees. Each of them is in charge of a project that means something to them and into which they place all their know-how.
The great majority of our people are sportier than average and take care to keep themselves in good physical and mental shape. We have realised that this is no coincidence, but the result of our internal setup. In the Winning Group DNA we are encoded with responsibility, not only towards ourselves, but also as regards the financial soundness and sustainability of our firms. We always take a proactive approach to our decisions, plans and strategies, well in advance and with the aim of ensuring long-term prosperity and return. It is simply not in our nature to focus on short-term fleeing success.
Our people
Behind the growth of the Winning Group is a diverse group of top managers and experts from various industries and countries.
Whether we have been successfully doing business in our branch for more than twenty years now, or whether our career has taken a turn for the better in the Winning Group, we all have one thing in common – a passion for traditional business, and most of all the desire to build up our own project. A project that means something to us and into which we invest all our know-how.